Brave New World
While I focused exclusively on Shallow Space, Alex created FORGE3D.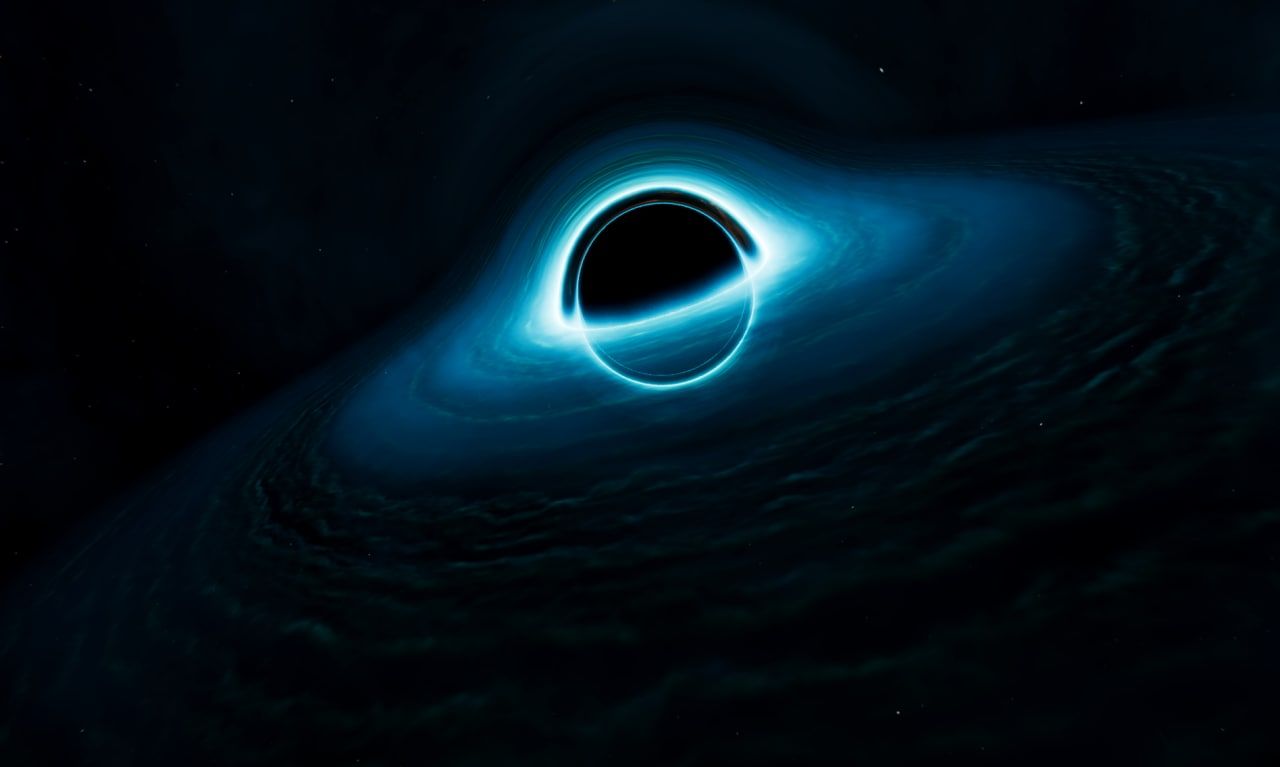 Welcome to the FORGE3D blog.  
Here you'll find musings about projects past, present and future; inspiration, tutorials and idle unfiltered mutterings from the team as we release pieces lovingly crafted, forged with passion.
Who are we?
We're a game development studio formed back in 2013 where we worked on the ill-fated title Shallow Space. We're a Unity3D house predominantly, and we've decided it's about time we shared our knowledge and talked about our experience making computer games after 10.4+ years in the field.
It all started one faithful day when James (myself) reached out to Alex over the thought of creating a Real Time Strategy space game. With Unity being Unity, the Asset Store was crammed with everything I thought we would need to create the thing, but Alex was really able to push it to the next level.
While I focused exclusively on Shallow Space, Alex created FORGE3D which quickly grew to be the leading source of Sci-Fi CGI effects for Unity3D.
Over the course of the next few months we'll go deep into our experiences with game development. We'll postmortem Shallow Space (and the 4 attempts at a remake after it) and we'll get an early peek at the spiritual successor.
We'll look at some other interesting prototypes that we have in the works too, but this time we're going to use the opportunity to build tutorials and share projects in GitHub, leaning on the community a bit for collaborative working. Failing to make games is part of the journey, but if we help others to finish theirs then it makes it all the more worthwhile.
Also, we'll be looking at exactly how Alex is able to generate such stunning artwork that has won the hearts of thousands of game designers worldwide and we'll take you along on the journey as we transition from our humble two-man-band, to a fully fledged game studio producing even more stunning projects and hopefully finishing what we started back in 2013.
Me personally? It's back to doing what I enjoy; communicating with you, inspiring you and future creators; but this round I am augmented by time, experience and let's face it probably a bit of this 'so-called' generative AI!
For it's a brave new world here at FORGE3D and we welcome it with open arms.
💙